Rockfish Presbyterian Church welcomes YOU!!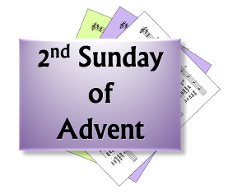 Community Activities
Our community reaches out to the needy to give aid and comfort and take part in various community activities. We have a Meet-n-Eat lunch monthly, we provide a meal in support of Celebrate Recovery (a community-wide support group), and host the annual Memorial Day Program put together by the local American Legion.
If you know a group that could use our help, drop us a line.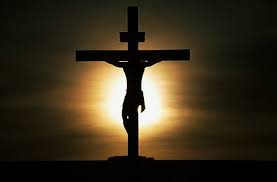 The Presbyterian Counseling Center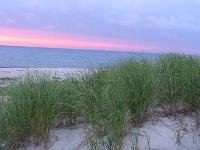 "I just need someone to talk to . . . ."
This website created and maintained by KayJen Communications